CURRENT ARTICLE
08/10/2019 - HIGH SCHOOL FOOTBALL PREVIEW: Lincoln Christian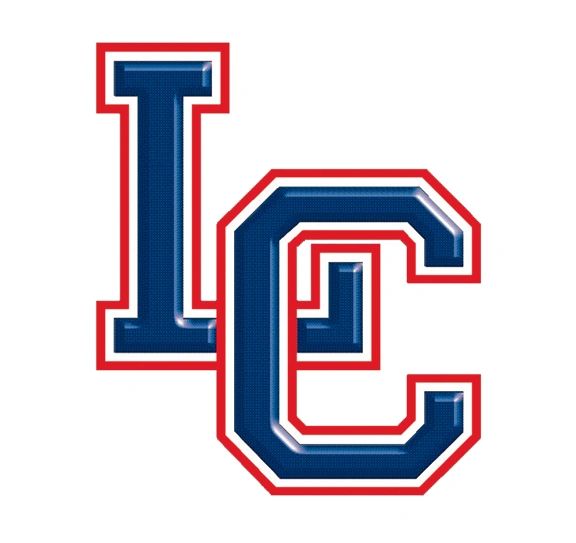 Lincoln Christian Crusaders
Head Coach: Kurt Earl (4th Year)
Career Record: 10-18
2018 Record: 0-9
Returning Starters/Letterwinners: Alex Koch, jr., QB; Josh Free, jr., OL/LB; Noah Sauberan, jr., K; Henry Smith, jr., TE/LB; John Haase, sr., OL/DL; Sam Driewer, jr., OL/LB; Brock Mulbry, jr., OL/DL; Jackson Emmanuel, jr., OL/DL; Colby Schluckebier, sr., QB/S; Isaiah Orduna, sr., OL/DL; Shayan Jafari, sr., OL/DL; Gage Holen, soph., OL/DL; Carter Sitzman, soph., QB/S; Ethan Berrier, soph., FB/LB; Lane Ballard, soph., FB/LB; Anthony Roth, soph., OL/DL.
Season Outlook: Christian went winless in 2018, but with experience back, especially in the junior class, the Crusaders are hungry to turn things around. Their offense will be the flexbone, something they will continue to develop and improve. The season opener on Aug. 30 will feature the first ever true night football game at Christian's own football field, since lights were installed during the off season. They welcome in Platteview that evening.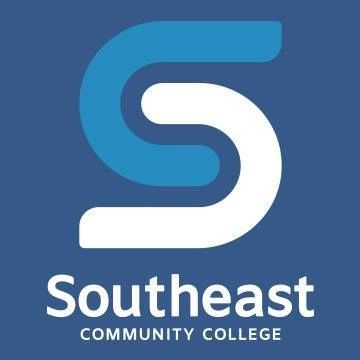 Southeast Community College
-ARCHIVES-
Take the Poll!
There are no polls available for this section.
Our Sponsors!