CURRENT ARTICLE
08/10/2019 - HIGH SCHOOL FOOTBALL PREVIEW: Lincoln Northeast
Lincoln Northeast Rockets
Head Coach: Dan Martin (1st year)
2018 Record: 5-4
Returning starters/letterwinners: Jayden Schrader, 6-0, 240, sr., OL; Kaleb Merrill, 5-7, 145, sr., WR; Anthony Gomez, 5-10, 240, sr., DL; Fanar Al Sloo, 5-9, 195, sr., DE; Jesston Howard, 5-9, 160, sr., WR/DB; Dominick Mendoza, 5-9, 150, sr., DB; Nick Dungan, 6-2, 270, sr., OL; Jeremiah Collier, 5-10, 180, jr., QB; Dawson Wright, 5-7, 160, sr., DB; Wyatt Morgan 5-9, 170, sr., H/LB.
Season Outlook: Northeast welcomes in Dan Martin as their new head coach, third one in three seasons, after spending time in Coach Brandon Cool's staff at Kearney. The Rockets also lose key players (Nick Halleen and Shadon Shannon) as transfers, but experience and a talented group of seniors will be key in earning success this season. Northeast has the potential to be a dangerous team on any given night. Key games include East (Sept. 6), Norfolk (Sept. 19) and Omaha North (Oct. 25).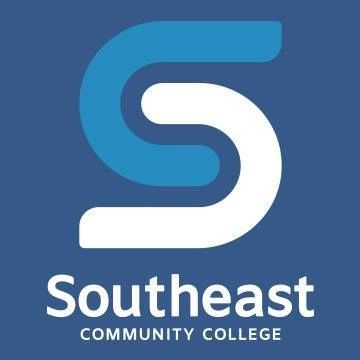 Southeast Community College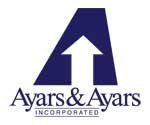 Ayars & Ayars, Inc.
-ARCHIVES-
Take the Poll!
There are no polls available for this section.
Our Sponsors!