CURRENT ARTICLE
08/09/2018 - HIGH SCHOOL FOOTBALL PREVIEW: Lincoln Christian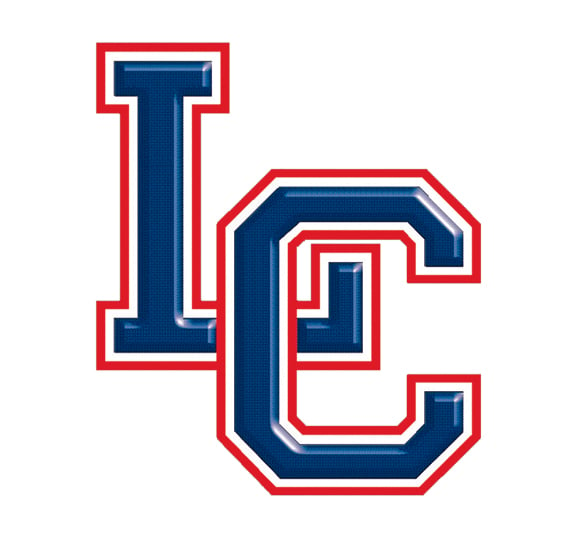 Lincoln Christian Crusaders
Head Coach: Kurt Earl (3rd Year)
Career Record: 11-8
2017 Record: 6-4 (State Playoff Qualifier)Returning Starters/Letterwinners:
Joe Dworak, 5-8 180, sr., ILB/QB/FB; Josh Free, 5-10, 155, So., OL/DL; John Haase, 5-10, 145, So., OL/DL; Hunter Hohlen, 6-1, 160, sr., QB/RB/OLB; Jafarigeleh Seyyedshayan, 6-2, 220, jr., DL/OL; Alex Koch, 5-9, 130, so., QB/RB/OLB/CB; Trent Lockard, 6-1, 165, sr., WR/FS; Lincoln Loftus, 6-2, 175, sr., TE/DL; Isaiah Orduna, 5-10, 255, jr., OL/DL; Noah Sauberan, 5-10, 165, so., OL/ILB/DL; Colby Schluckebier, 5-11, 145, jr., RB/CB; Henry Smith, 5-8, 130, so., WR/RB/OLB; Abram Stewart, 5-11, 230, sr., OL/DL.
Season Outlook:
Christian may be a scrappy team through the course of the season. Joe Dworak and Hunter Hohlen are among the returners that have solid experience for head coach Kurt Earl. The key will be finding a starting quarterback filling the void left by Treyson Bigler, who graduated in the spring.
Football previews are brought to you by Southeast Community College, Union Bank and Trust!
-ARCHIVES-
Take the Poll!
There are no polls available for this section.
Our Sponsors!