CURRENT ARTICLE
08/07/2018 - HIGH SCHOOL FOOTBALL PREVIEW: Lincoln High
Football previews are brought to you by Southeast Community College, Union Bank and Trust!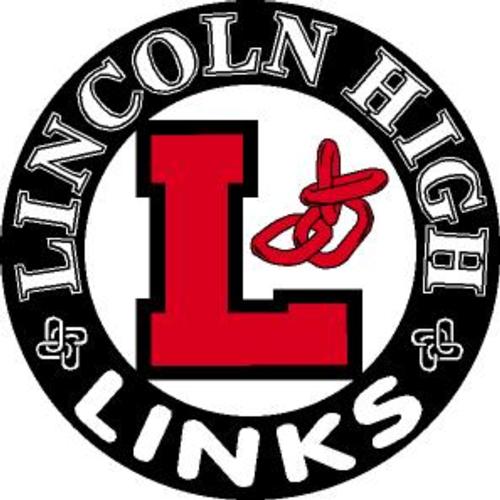 Lincoln High Links
Head Coach: Mark Macke (8th Year)
Career Record: 25-40
2017 Record: 8-2 (State Playoff Qualifier)Returning Starters/Letterwinners:
Cedric Case, 6-2, 195, sr., QB; CJ Jones, 5-8, 175, sr., WR/DB; Morgan Perry 5-9, 180, sr., WR/DB; John Goodwin, Jr., 6-3, 235, sr., RB/TE; Jaden Horton, 6-2, 180, sr., WR; Draven Long, 6-0, 245, sr., OL; Drake Krogh, 5-10, 235, sr., OL; Trey Austin, 5-11, 225, sr., OL; Reece Mentore, 6-3, 270, sr., OL; Garrett Hoagland, 5-9, 245; sr., DL; Darius Luff, 6-0, 175, sr., DB; Ethan Bruha, 5-10, 195, sr., LB.
Season outlook:
The bar has been set for Lincoln High to achieve more than they have the last couple of seasons, where they finished in the first round of the Class A playoffs each time. Lots of varsity experience but depth will be a concern. Cedric Case, who threw for over 3,200 yards and 34 touchdowns, is a returning first-team Class A All-State pick. He and defensive back Darius Luff are both committed to play football at the University of North Dakota. CJ Jones and Morgan Perry are first-team All-State picks and are explosive in the receiving core. All City and All Conference selection Garrett Hoagland may spend time as a fullback and tight end on offense and linebacker on defense.
-ARCHIVES-
Take the Poll!
There are no polls available for this section.
Our Sponsors!