CURRENT ARTICLE
11/20/2017 - GIRLS BASKETBALL PREVIEW: LINCOLN CHRISTIAN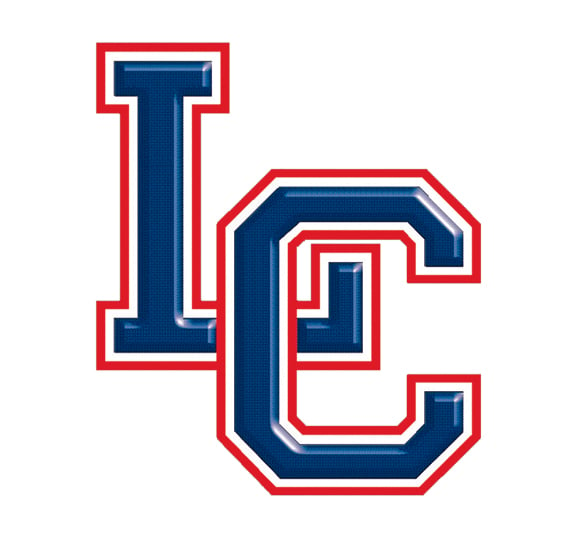 Lincoln Christian CrusadersHead Coach:
Nick Orduna (20th Year)
2016-17 Record:
25-2 (Class C1 State Champions)
Returning starters:
Chloe Dworak, 5-6, sr., guard; Emie Hollenbeck, 6-0, sr., center; Olivia Hollenbeck, 6-3, soph., center.
Others to watch:
Avery Dolliver, 6-0, sr., center; Tessa Chicoine, 5-11, jr., guard/forward; Macy Arnold, 5-11, soph. guard; Makylee Ailes, 5-7, fr., guard; Barrett Power, 5-8, soph., guard; Allyson Korte, 5-4, soph., guard; Emma McEwen, 5-3, jr., guard.
Season Outlook:
Three of five starters are back for head coach Nick Orduna from last year's state championship team. With a challenging conference and regular season schedule, the Crusaders may be another contender toward the post season.
-ARCHIVES-
Take the Poll!
There are no polls available for this section.
Our Sponsors!