CURRENT ARTICLE
08/13/2017 - FOOTBALL PREVIEW: LINCOLN CHRISTIAN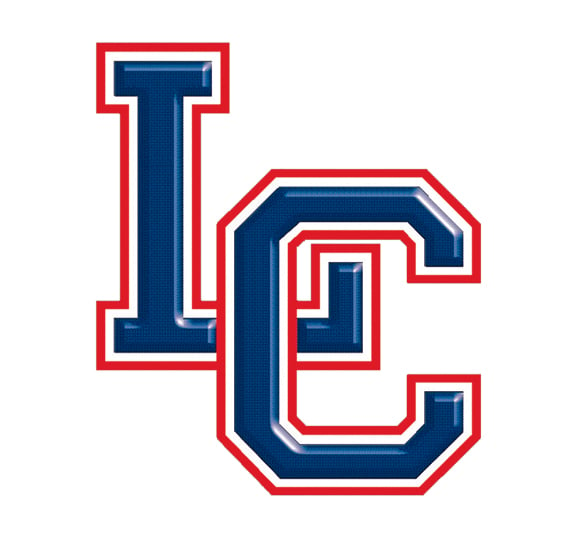 Lincoln Christian CrusadersHead Coach
: Kurt Earl (2nd Year)
2016 Record
: 4-5
Returning Starters/Letterwinners
: Logan Schluckebier, 6-1, 210, sr., OL/DL; Reid Houchin, 5-11, 175, sr., WR/DB; Alex Schreiner, 5-11, 175, sr., WR/DB; Joe Dworak, 5-17, 175, jr., OT/LB; Hunter Hohlen, 6-0, 165, jr., WR/DB; Treyson Bigler, 6-3, 185, sr., QB/CB; Isaiah Young, 5-11, 210, sr., OL/DL; Max McEwen, 6-0, 200, sr., OL/LB; Abram Stewart, 5-10, 210, jr., OL/DL; Jeremy Matthews, 6-1, 295, jr., OL/DL; Trent Lockard, 6-1, 155, jr., WR/DB.
Season Outlook:
After regrouping last season, the Crusaders are returning experienced players, including quarterback Treyson Bigler and receivers Reid Houchin and Alex Schreiner. Momentum built up from last season could carry over to this year.
-ARCHIVES-
Take the Poll!
There are no polls available for this section.
Our Sponsors!