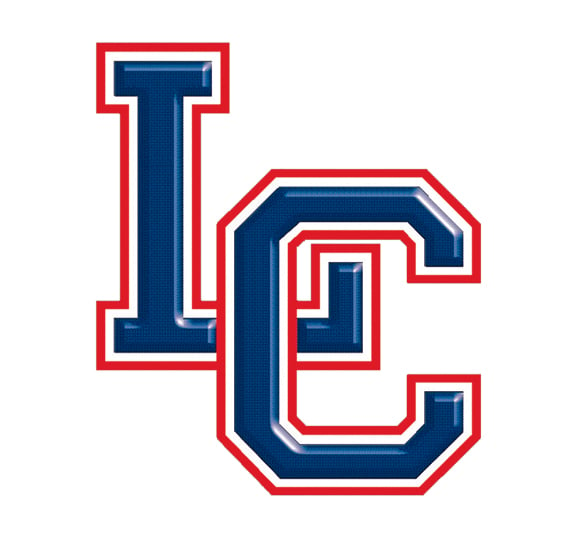 LINCOLN CHRISTIAN CRUSADERS
Head Coach: Nick Orduna (18th Year)
2015-16 Record: 25-2 (Class C1 Runner-Up)
Returning starters: Ashlyn Power, 5-8, sr. guard; Mollie Shepard, 5-6, sr., guard; Chloe Dworak, 5-6, jr., guard; Taytem Coleman, 6-0, jr. forward/center; Emie Hollenbeck, 6-0, jr., center.
Returning letterwinners/others to watch: Elizabeth Nunnally, 5-6, sr., guard; MiKenna Spencer, 5-8, sr., guard; Michelle Gaislerova, 5-11, sr., center; Avery Dolliver, 5-11, jr., center; Tessa Chicoine, 5-10, so., center; Olivia Hollenbeck, 6-3, fr., center; Macy Arnold, 5-9, fr., guard.
Season outlook: Same starting five players back on the court for a third year for head coach Nick Orduna. The bench looks solid and could help the Crusaders through the season to get ready for districts.
High School basketball previews are brought to you by Chick-Fil-A at 27th and Pine Lake Road!