CURRENT ARTICLE
08/01/2016 - HIGH SCHOOL FOOTBALL PREVIEW: LINCOLN CHRISTIAN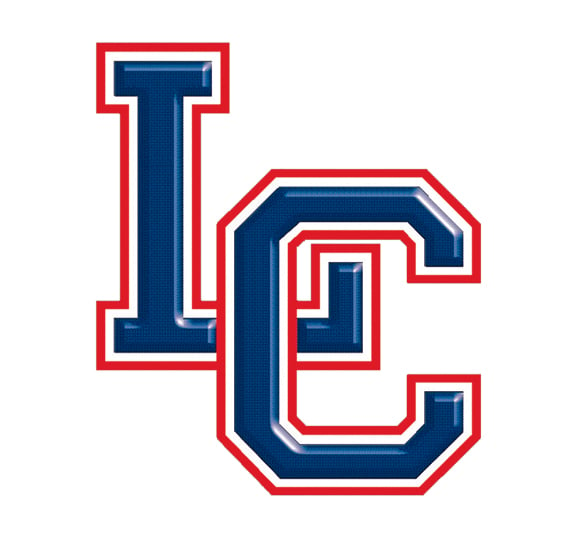 Lincoln Christian Crusaders
Head Coach: Kurt Earl (1st Year)
2015 Record: 2-7

Returning starters: Abram Stewart, so., OL/DL; Alex Schreiner, jr., R/DB; Preston Schwaninger, sr., R/LB; Isaiah Young, jr., T/LB; Joe Dworak, so., T/DB; Joel Zach, jr., OL/DL; Josh Stokey, sr., OL/DL; Logan Schluckebier, jr., OL/DL; Max McEwen, jr., OL/LB; Thomas Monroe, sr., OL/DL; Treyson Bigler, jr., QB/LB.

Others to watch: Bryce Teckmeyer, sr., RB/DB; Hunter Hohlen, so., RB/DB; Jeremy Matthews, so., OL/DL; Jonah Coleman, jr., RB/DB; Nathaniel Wegrzyn, jr., T/DB.

Season Outlook: Christian is a very young team and will try to rebound from a 2-7 season a year ago. Coach Earl says the team has already shown commitment to building a new culture. He says the team goal is to be in control of the game or within striking distance at the start of every 4th quarter.

-ARCHIVES-
Take the Poll!
There are no polls available for this section.
Our Sponsors!