CURRENT ARTICLE
11/29/2014 - BOYS BASKETBALL PREVIEW: LINCOLN HIGH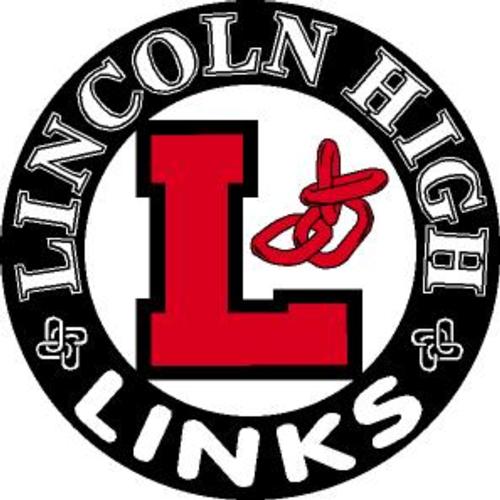 LINCOLN HIGH LINKS
Head Coach: Dan Noble (6th year)
2013-14 Record: 10-14

Returning letterwinners: Jason Towery, 6-4, sr. forward; KeShawn Wilson, 6-2, sr. guard; Jamie Davis, 6-4, sr. forward; Jaden Jilg-Brown, 6-1, sr. guard/forward; Frank Cuddy, 5-10, sr. guard; Garrett Griffin, 6-1, sr., guard; Tim Brock, 5-11, sr. guard.

Others to watch: Jose Perez Blanco, 5-9 sr.; Fidadya Kuwa, 6-1 sr.; Aundra Gilbert, 5-11 jr.; Donovan Bargen, 6-4, so.; Anthony Magor, 6-3 so.

Coach Noble's season outlook: We have an experienced senior class with good team chemistry, that will provide leadership. Depth will need to be developed at key positions.
-ARCHIVES-
Take the Poll!
There are no polls available for this section.
Our Sponsors!