11/29/2013 - GIRLS BASKETBALL PREVIEW: LINCOLN HIGH
Lincoln High Links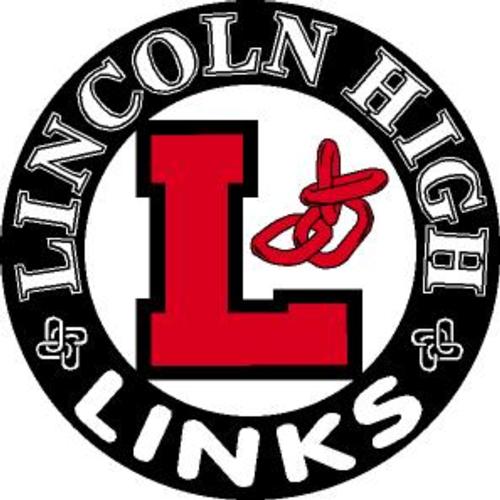 Head Coach: Jeff Pierce (8th year)
Returning starters/letterwinners: Alexis Graewe, 5-6, sr.; Mara Hollamon, 5-8, sr.; Emily Toman, 5-11, jr.; Dasia Watson, 5-7, jr.; Khrizma Gress, 5-7, so.; Jazi Meyer-King, 5-4, so.; Elisia Medina-Jordan, 5-8, jr.
Others to watch: Nakia Hymer, 5-7, so.; Halle Burton, 5-10, so.; D'Quandra Williams, 5-4, jr.; Aailyah Evans, 5-6, fr.; Nyajuak Koang, 6-0, fr.; Presley Mittelstadt, 5-7, sr.
Season outlook: Lincoln High will look to replace a strong senior class from a year ago. Returning players gained valuable experience from last year's team. Most important thing the Links will have to do is find ways to score.