CURRENT ARTICLE
11/29/2013 - BOYS BASKETBALL PREVIEW: LINCOLN HIGH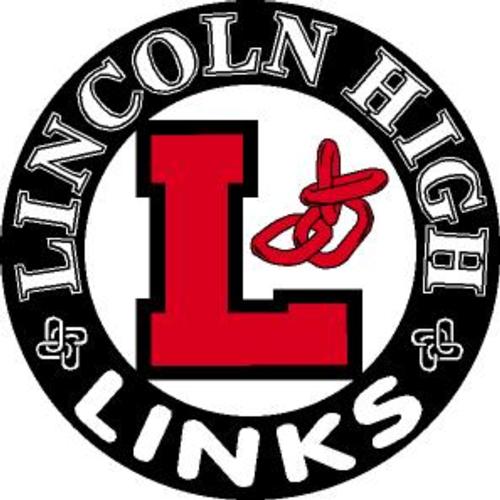 Lincoln High Links
Head Coach: Dan Noble
Career Record: 46-46
Last year's Record: 6-18
Returning starters/letterwinners: KeShawn Wilson, 6-2, jr.; Jason Towery, 6-4, jr.; Jaden Jilg-Brown, 6-1, jr.; Guan Wuol, 6-0, sr.; Garrett Griffin, 6-1, jr.
Others To Watch: Frank Cuddy, 5-10, jr.; Jamie Davis, 6-3, jr.; Race Schuurmans, 6-6, sr.; Austin Phipps, 6-1, sr.; Jordan Sorge, 5-11, sr.
Season outlook: The Links will be much improved after gaining experience a year ago. Defense and rebounding will be the strengths for Lincoln High. Wilson and Towery (a 2nd-team all-city selection) will be the leaders. Jilg-Brown and Wuol will add experience to the lineup. Schuurmans could help with size on the inside.
-ARCHIVES-
Take the Poll!
There are no polls available for this section.
Our Sponsors!