11/20/2016 - BOYS BASKETBALL PREVIEW: LINCOLN CHRISTIAN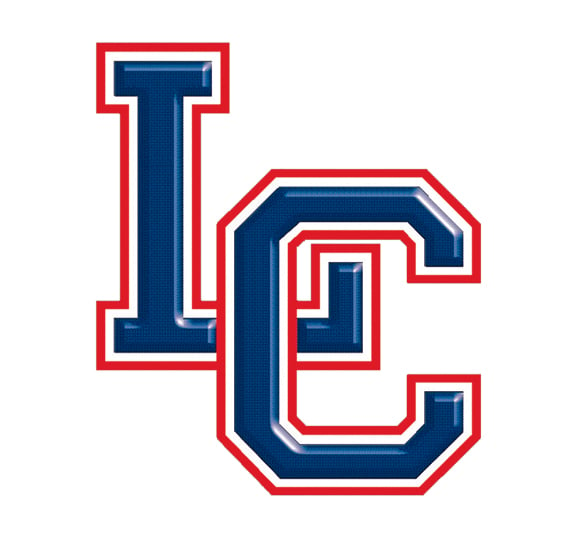 LINCOLN CHRISTIAN CRUSADERS
Head Coach: Gary Nunnally (1st Year)
2015-16 Record: 7-17
Returning letterwinners: Alex Schreiner, 5-9, jr., guard; Jonah Coleman, 6-4, jr., forward; Luke Langenberg, 6-0, so., guard; Caleb Canfield, 6-3, so., forward; Caleb Buresh, 6-3, sr., forward; Mitch McHam, 6-1, jr., guard; Treyson Bigle, 6-2, jr., forward.
Season outlook: Gary Nunnally returns to the head coaching ranks and will try to implement a new system into the program. The Crusaders have a solid group of athletes and have played together for a long time.
High School basketball previews brought to you by Chick-Fil-A at 27th and Pine Lake Road!