CURRENT ARTICLE
11/25/2012 - GIRLS BASKETBALL PREVIEW: LINCOLN HIGH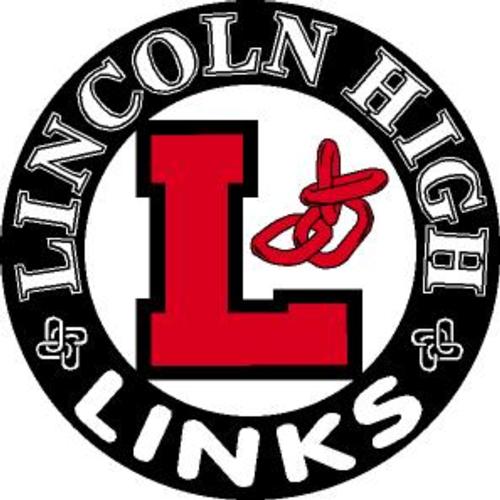 Lincoln High Links
Head Coach: Jeff Pierce
Last year's record: 3-19
Returning starters/letterwinners:
Malaik Muhammad, 5'6 Sr. guard;
Briannah Hunt, 5'11 Sr. center, Joyce Osorio, 5'10 Sr. forward, Jarelle Brooks, 5'7 Sr.guard, and Elisia Medina, 5'8 So. guard.

Others to watch:
Akilah Akbar, a 5'4 Sr. guard, transferred from LNE;
Mara Hollamon, 5'8 Jr. guard; Alexis Graewe, 5'7 Jr. guard; Mariah Ward, 5'7 Sr. forward; Dasia Watson, 5'8 So. forward; Emily Toman, 5'11 So. center and Jazmin Meyer-King, 5'4 Fr. guard.

Season outlook:
Lincoln High should be able to be more competitive on the Varsity level this season and score more points. The team has had a very productive off-season and is looking to upset some teams this season. It will take some time to adjust to some players having to play different positions this upcoming year, but it should allow the Links to use their strengths to their advantage. Coach Pierce says "If we can improve our shooting percentages and get the game into a transition mode we could be a huge surprise in Class A this year. Our schedule is difficult throughout and will challenge us early for sure. If the team can gain some confidence we could play well."
-ARCHIVES-
Take the Poll!
There are no polls available for this section.
Our Sponsors!